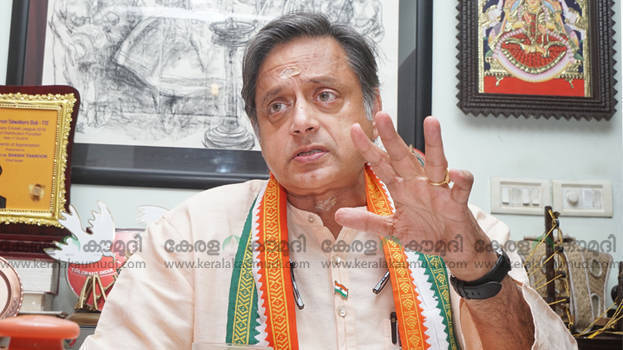 NEW DELHI: Congress MP Shashi Tharoor has said we can't blame the Pakistan advertisement that ridiculed Indian Air Force Wing Commander Abhinandan. "Mutual jibes should be viewed with sportsman spirit. Cricket should be kept away from politics," he told a prominent newspaper on Saturday.

The ad had appeared on the Jazz TV that is telecasting World Cup. It has been shot in the wake of the India-Pak World Cup. The ad looks like a mockery of Wing Commander Abhinandan, who dared to chase and shoot down a Pak war plane. During the mission, his plane also crashed unfortunately but he ejected from his air craft and landed in the Pak side of the border.

Though he was detained by the Pak army for a day, he was released the very next day.