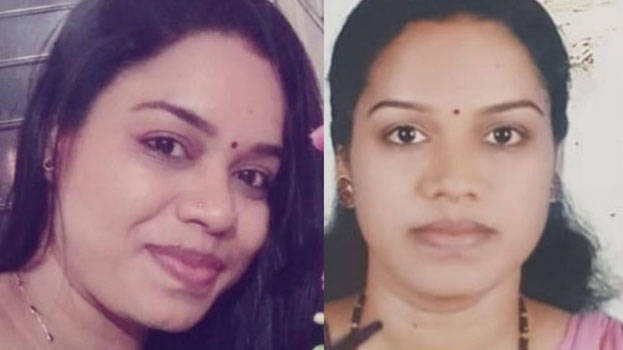 VALLIKUNNAM: Ajaz had forced civil police officer Soumya, who was set ablaze in Mavelikkara, for marriage, revealed her mother.
"The two had financial dealings. She had borrowed Rs 1,25,000 from him. Though she tried to give it back, he didn't accept it. She later deposited the amount in his account but he credited it back into her account. Later she along with her mother met him in Ernakulam and tried to return the money. However, he was not ready to accept it but demanded to marry him", Soumya's mother told reporters.
Soumya, mother of three children, refused the marriage proposal. Her financial dealings with him strained their six-year-old relationship. Her mother told police that her daughter faced continuous threat from Ajaz for the past one year. He reached home, doused petrol and tried to set her ablaze earlier. He also threatened to kill her husband. Three months back Soumya had informed Vallikunnam sub inspector about the threat from Ajaz. After blocking his number, he used to call her from other numbers to threaten her.
Soumya's son Rishikesh too had told police a similar statement. He told police that his mother had told him to reveal all the things to the police if anything happens to her.