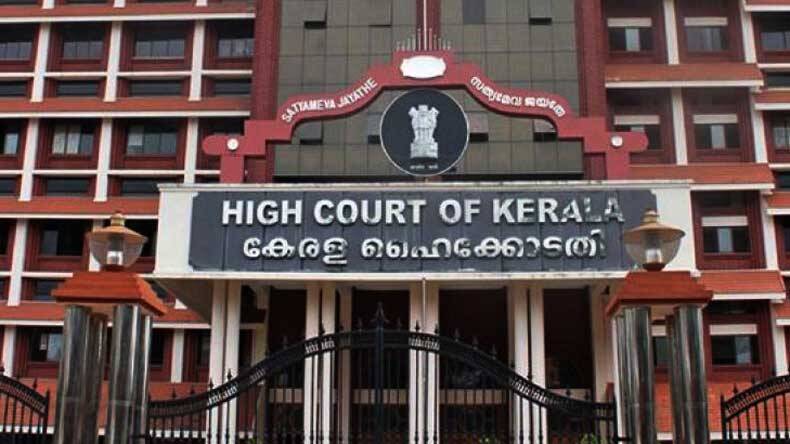 KOCHI: HC says chancellor cannot appoint acting VC to technical university over the government. The Division Bench of the High Court made this clear in an appeal filed by the government against the order of the single bench which upheld the appointment of Dr. Ciza Thomas as the acting VC. Details of last week's ruling emerged yesterday.
The appeal was heard by a division bench comprising Justice A Muhammad Mushtaq and Justice Shoba Annamma Eapen. The government had recommended the name of Digital University VC Saji Gopinath for the appointment of acting VC. However, the Governor has assessed that the appointment of Saji Gopinath is under the shadow of doubt, and the Senior Joint Director of the Technical Education Department, Dr. Ciza Thomas was given the charge of acting VC.
High Court says
The Government's power to recommend qualified persons for the appointment of acting VC does not waive the Government's power to recommend the qualified persons on the ground that the persons recommended by the Government do not have the qualifications prescribed by the UGC. The Chancellor cannot make appointments on his own, bypassing the method of appointment prescribed by law. Acting VC can be appointed only under Section 13(7) of the Technical University Act.