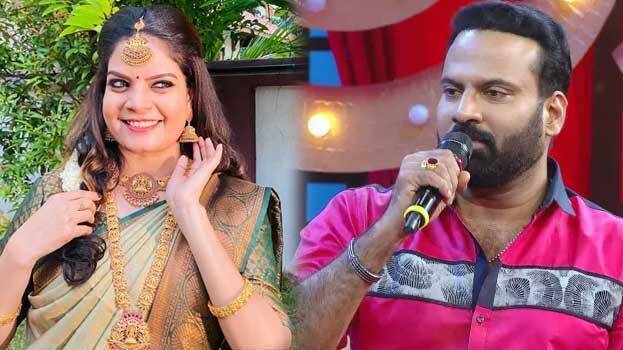 Actor and friend Tiny Tom said the demise of actress and anchor Subi Suresh was unexpected and an irreparable loss. She died at 10 am Wednesday morning at the Rajagiri Hospital in Kochi. She was undergoing treatment for liver ailments. In the meantime, her condition turned serious due to pneumonia.

Tiny Tom said Subi fell sick quite unexpectedly. Her marriage was almost finalised and she was very happy. She was undergoing treatment in the hospital for seventeen days. Her friend had informed me about it. Nobody knew about it.

She was all set to go for a liver transplant. Suresh Gopi contacted many and the procedures which should have been done in eight days was completed in four days. Subi's mother's niece was willing to donate her liver.

All procedures for the liver transplant were completed on Saturday. In between her condition worsened. Her kidney got infected and it spread to other organs. Her blood pressure also shot up. So, a surgery could not be done. She was shifted to the ventilator the other day. All that could have been done was done but her life could not be saved, said Tiny Tom.