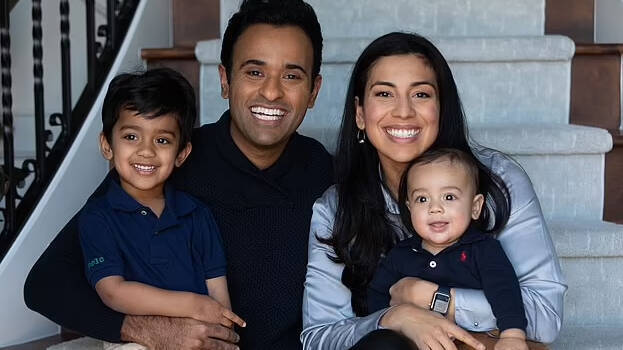 WASHINGTON: If the present Vice President of the United States is of Indian origin, there is a possibility of a person with family roots in India to contest the US presidential polls in 2024. Two of the three candidates who have announced their candidacy from the Republican Party are of Indian origin. Vivek Ramaswamy, a Malayali having family roots in Palakkad, has announced his candidacy for the 2024 US presidential election, along with former US President Donald Trump, Indian-origin and former US Ambassador to the United Nations Nikki Haley.
Vivek Ramaswamy informed his stand of contesting next year's election for the US President's post in an interview to Fox News. Vivek, who constantly involves in social activities, is also an entrepreneur. Vivek announced his candidacy by attacking China. There are indications that Vivek will follow Trump's aggressive policy to convert Americans' anti-China sentiment and defeat Biden, who has a cool image.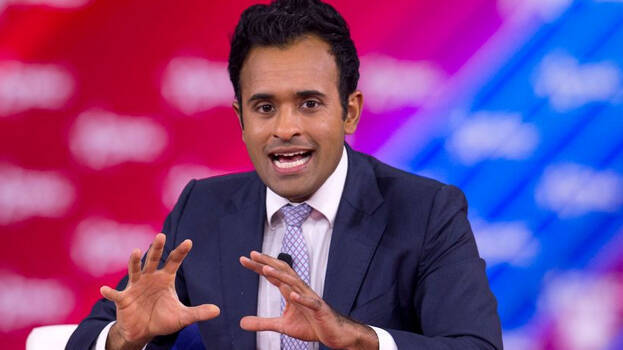 'America's merit will be returned and dependence on China will end' is Vivek's policy. "We have to wake up to the fact that China is violating our sovereignty, because if it was a Russian spy balloon, we would shoot it down instantly and lift the sanctions. Why not do the same for China, asks Vivek.


Vivek's father V G Ramaswamy, a native of Vadakkencherry in Palakkad migrated to America. He was an engineer and an attorney. 37-year-old Vivek was born and brought up in America. He became rich by investing in the pharmaceutical sector. His family had recently visited Palakkad.