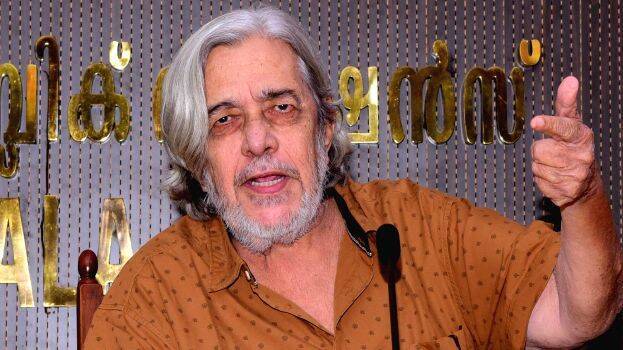 THIRUVANANTHAPURAM: Famous Indian filmmaker Syed Akhtar Mirza has been appointed as the chairman of KR Narayanan National Institute of Visual Science and Arts in Kottayam, Minister Dr R Bindu said in a press conference. Winner of several national awards, Mirza was the former chairman of Pune FTII and the chairman of the jury for the 2021 Kerala State Film Awards. The minister said that efforts are being made to make the institute a centre of excellence at the national level.
Syed Akhtar Mirza said that the problems of the institute will be resolved through discussions, and that filmmakers including Anurag Kashyap will come to the institute. He added that Masters in Residents scheme will be implemented. He was appointed in the vacancy left by Adoor Gopalakrishnan. Mirza said that he is a fan of Adoor and is a close friend of his.

"All activities must be implemented with the involvement of students. The recommendations of the inquiry commission report will be implemented.", he added.