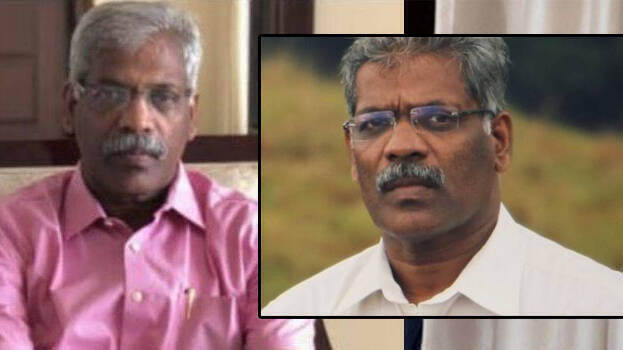 THIRUVANANTHAPURAM: C M Raveendran, additional private secretary of the chief minister, who got a notice from the Enforcement Directorate (ED) asking him to appear before them in the life mission bribery case for interrogation, is in the office of the legislative assembly. His stand is that he cannot appear as the assembly session is going on. The notice issued asked him to appear before them at their office in Kochi at 10 am.

The ED has found that a bribe of Rs 3,80,00000 has taken place in Life Mission and this money was received by those involved in the conspiracy. ED has the power to arrest if they do not appear despite issuing three notices. Raveendran's stand is that he has no connection with Swapna Suresh, who revealed that bribe was given.

The ED has collected WhatsApp chats between Raveendran and Swapna. All these things and the allegations leveled by Swapna against Raveendran will be questioned. It will also be examined whether the office of the chief minister is involved in it.

The case is that out of the Rs 19 crore paid to UNITECH, a UAE Red Crescent contractor, for the construction of Life Mission flat in Vadakanchery, Rs 4.50 crore was given as bribe. ED is investigating who all received the bribe money and whether any black money transaction has taken place. The ED is trying to interrogate Raveendran to get information about his relationship and transactions with Swapna Suresh and Unitech owner Santhosh Eepan.