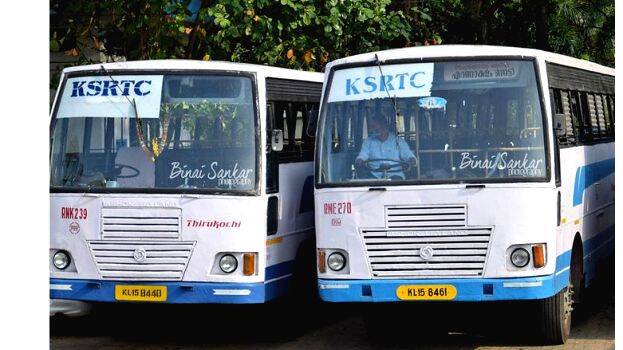 THIRUVANANTHAPURAM: KSRTC decided not to provide concessions for students above the age of 25. The move comes after the newly wielded order from MD Biju Prabhakar. The new rule is sure to bruise people who are enrolled in regular courses and need daily travel towards the city. The CMD circular reasons the current decision as a last-ditch attempt made to hold the fort of a crumbling department. As of now, the students up to class 12 have the benefits of free travel, and it will continue.
Government schools, aided ones, and specially-abled schools will be provided concessions.
Income tax-paying parents of college-going students cant avail the concession benefits.
Students in colleges who are falling in BPL sections will be provided concessions.
For unaided schools and private colleges, the students need to pay 35% of the ticket price to get the concession.