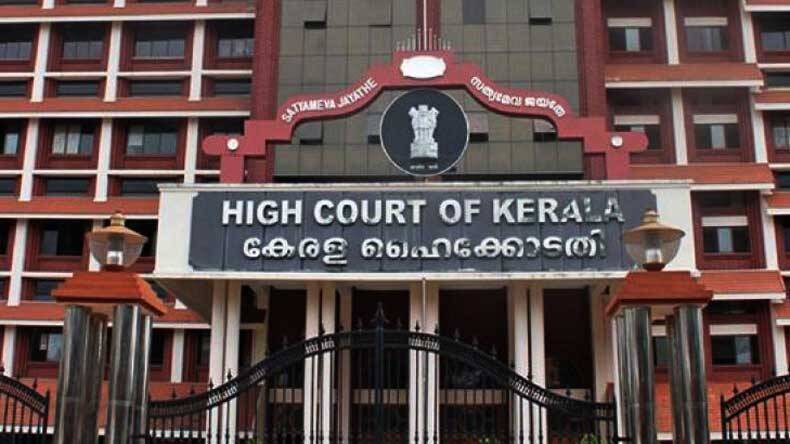 KOCHI: The Kerala High Court on Tuesday asked the government to seriously consider allocating permanent posts of music teachers in all the schools of the state. This should be implemented at least in primary schools. Justice PV Kunhikrishnan said that allocating the post of music teacher based on the number of children, number of periods, etc is discrimination against children.
The court was considering the petition filed by Varkala native R Helen Thilakan against not being given a permanent appointment despite working as a part-time music teacher for more than 30 years. Expressing doubt about whether music is given enough importance in our education system, the High Court pointed out that a policy decision of the government is required in this regard. The number of children and periods are not criteria for allocating the post of a music teacher, the court said.
The petitioner was appointed in 1992 as a part-time instrumental music teacher in the Blind School of LMS Corporate Management. The petitioner, who has been fighting legally for years to regularize her appointment fixed, will retire from service on March 31. The High Court pointed out that the benefit of the government order that those who have served as part-time music teachers for five years can be promoted to full-time music teachers can be given to the petitioner. It also directed to give the petitioner the benefit with retrospective effect.