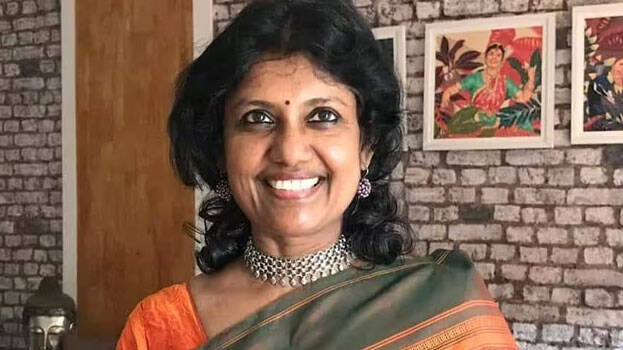 THIRUVANANTHAPURAM: Sheeba, an employee of SBI and wife of director Shyamaprasad died last night. She was 58. She died at the KIMS Hospital last night while undergoing treatment for cancer.
She was an announcer in Doordarshan before getting a job in SBI.
She leaves behind her children ad director and producer Vishnu Shyamaprasad and daughter Sivakami Shyamaprasad. She was a native of Chendamangalam in Ernakulam.