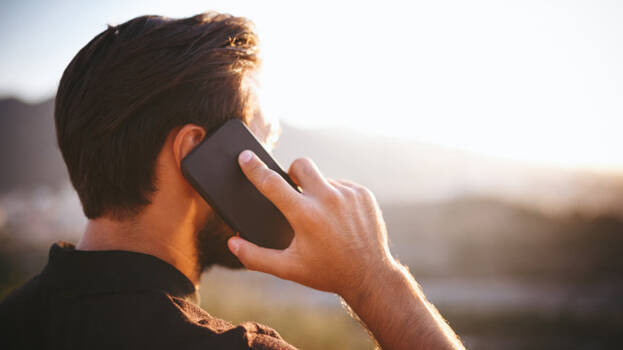 UJJAIN: 68-year-old man dies after his phone exploded while talking. The incident happened in Madhya Pradesh's Ujjain. The battery of the phone exploded as he charging the phone during the call. The victim was identified as Dayaram Barod. The incident happened on Monday. There were fatal injuries on the body including his death.
A friend came in searching for Dayaram as he was not responding to his calls. He found him lying dead with his head shattered. The mobile phone parts were also found near the dead body. Although the police conducted inspection, no explosive substances were found from his home.
The forensic officials also conducted examination. A high-tension power line is also passing near the victim's house. Doubts have been raised whether the this has anything to do with it. After post-mortem, the body was handed over to the family.