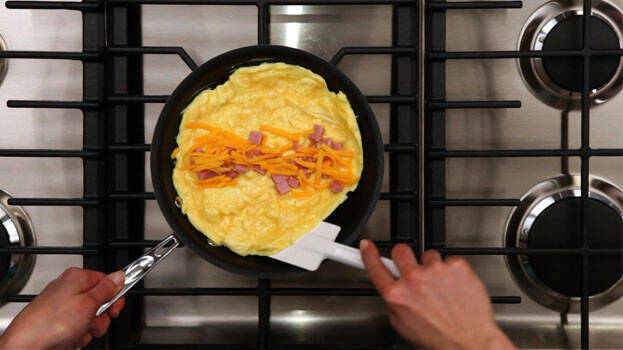 KOLLAM: Jose (51), known as Motta Jose, a notorious thief of Kilikolloor, who was not caught despite the police issuing a look-out notice, has been arrested. He was trapped by a CCTV camera.
Jose was caught after he jumped an unoccupied new house in Tirumullavaram at 1 am on Wednesday. The house was gearing for the house warming function. When he and his aide passed in front of the camera with a sensor system installed in the house, the owner received a message on his phone.

He immediately informed his neighbours and the police. When the police arrived, he tried to escape by jumping the wall but was caught. His aide ran away. Though a search was conducted, he could not be traced.
The Paravur police had earlier arrested Motta Jose, an accused in several theft cases. He was released in November 2022 after the punishment. He later continued his theft. He stole diamond jewelery worth Rs 85,000 and foreign currencies from a house near Manayilkulangara Women's ITI coming under Kollam West police. There was also a robbery attempt at a house in Thankassery. The fingerprints confirmed that the thief was Jose. In these cases, the police had issued look-out notices for him. Meanwhile, information was received that he was seen in the premises of Kottarakkara Ganapathy temple and in Kayamkulam buses, but he could not be apprehended.
Omelette is his favorite
Jose targets unoccupied houses. After the theft, he makes his favourite omelette. That is how he got the name 'Motta'. He used to stay in houses for days and makes food and eat. He usually steals alone. He revealed that his aide whom he met in jail, accompanied him for the theft.
Three months, 25 thefts
The police have found that he has committed around 25 thefts in the last three months after released from jail. Jose does not remember many of the houses he entered. During the interrogation, Jose admitted that he is behind the theft when the police narrates it with signs.