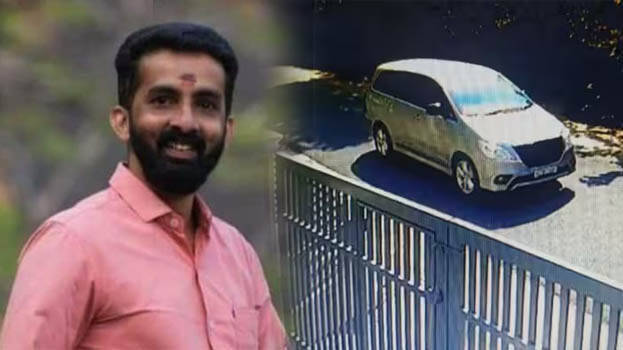 PATHANAMTHITTA: A youth abducted from his house in Malayalapuzha by a group of people was found in Ernakulam. Ajesh Kumar was kidnapped around 2.40 pm yesterday. The police later found him near the Kalady station. Ajesh has been brought to the DySP office.

It is not yet clear why he was abducted. The accused reached his house in an Innova car, demanding some videos from Ajesh's phone. Ajesh's mother told police that they talked about one video. Police have taken his phone into custody.

Ajesh called home from the phone used by one of the accused. On the basis of this phone number, the police conducted an investigation and found that the vehicle had gone towards Thrissur via Pala. The police have got information about the accused.