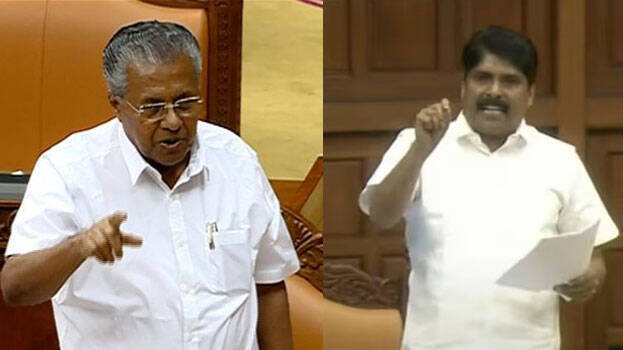 THIRUVANANTHAPURAM: T Siddique said the chief minister is against a CBI probe in the murder case of youth congress leader Shuhaib, in order to protect the accused. He was speaking after moving a notice for an adjournment motion on the revelation of the first accused that Shuhaib was murdered on the orders of the CPM leaders.
Siddique said the government is spending lakhs in the court as the accused of the quotation gang are VIPs. Bigwigs are involved in the murder. He also demanded a CBI probe to unravel the conspiracy. The opposition walked out of the assembly in protest as permission was denied for the motion.

Meantime, the chief minister while replying said that no new complaints or evidence have been received in the Shuhaib case and the police investigation is going on effectively. The accused were brought before the law irrespective of their political background. Steps were taken to cancel the bail as the first accused, Akash Thillenkeri, violated the bail conditions and became an accused in another case. There has been no lapse from the side of the police in the case. The CBI probe was opposed not to protect the accused. Approached the court when there was a statement against the police. The chief minister said the CPM is not working under the shadow of goons and whoever commits crime, action will be taken.