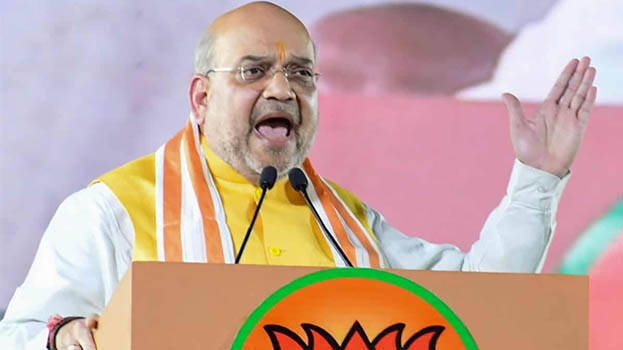 THRISSUR: It has been announced that Union Home Minister Amit Shah's visit to Kerala with the aim of securing seats for BJP for next year's Lok Sabha elections, has been postponed. BJP state president K Surendran informed this. Amit Shah was supposed to visit Thrissur on March 5.
Amit Shah was supposed to visit Shaktan Thampuran Memorial in Thrissur and attend a meeting of BJP leaders. Vadakkumnathan temple visit was also part of this. Thrissur is one of the seats that the BJP is hoping to win in Kerala. This is in addition to Thiruvananthapuram constituency. Suresh Gopi has been active in the constituency for the past two years. There are indications that the actor himself will contest this time too.
Meanwhile, after winning the assembly elections in the states of Meghalaya and Tripura, the Prime Minister's statement that the victory in the North Eastern states will be repeated in Kerala also came out. However, CPM leader MA Baby rejected the Prime Minister's statement saying that the Prime Minister also has the right to daydream.