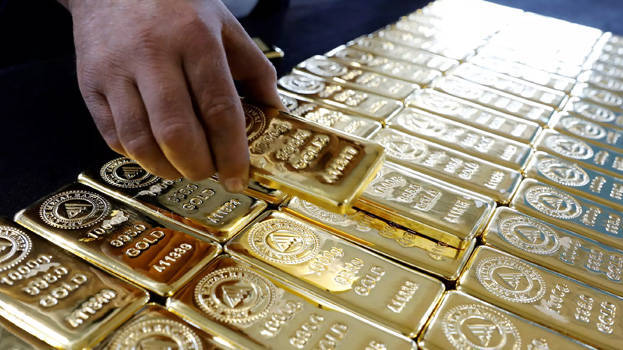 KOCHI: The crime branch team, probing the accidental death of violinist Balabhaskar, visited Ernakulam Kakkanad jail and questioned gold smuggling case accused Sunil.

Sunil was mainly asked about his relationship with Balabhaskar's show-coordinator Prakashan Tampi. Sunil confessed to the police it was Tampi who had called him to inform about Balabhaskar's accident.

Later, he reached Thiruvananthapuram Medical College and Aananthapuri hospital to see Balabhaskar. He worked as an aide of Tampi.

After getting acquainted with Balabhaskar, Sunil sold his old car and gave him the money. Before his demise, Balabhaskar wished to sell again his car and buy a BMW car. This wish he had told to Sunil.

Sunil also said that he had little knowledge about Prakahsan Tampi's financial dealings.

Meanwhile, Prakashan Tampi in his confession to the DRI had said that he started gold smuggling following the death of Balabhaskar. However, Sunil drew a blank when asked about this.

The crime Branch expects to get more valuable information after questioning Vishnu.Their intention is to find out whether they were into gold smuggling before Balabhaskar's death.