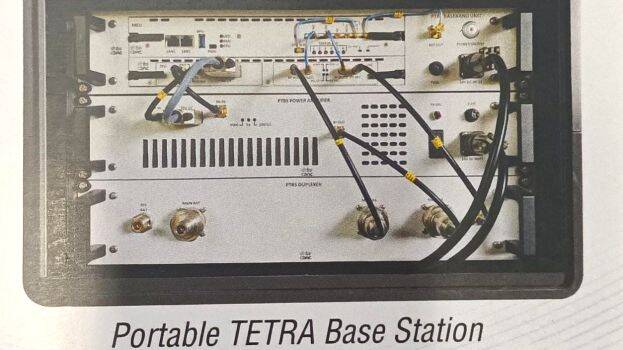 THIRUVANANTHAPURAM: Central government agency C-DAC has developed a portable Tetra base station that can be deployed in vehicles to create a wireless network during emergencies like natural calamities, and a Pap smear device to quickly detect cervical cancer in women.
A base station is a control and communication center for wireless signals. Tetra communication, including wireless, currently uses large, permanently installed base stations. The portable Tetra base station is battery-operated. The range of the wireless network is 1015 km. Scientists at C-DAC explained that in addition to the police and military, it would be effective at disaster sites and airports.
Cervical cancer can be detected early
C-DAC indigenously with RCC developed a computer-based Pap smear screening tool for the rapid detection of cervical cancer. The cells collected from the cervix will be examined and analyzed and a quick report will be given. Apart from RCC, the device will be made available at Assam's Dr. Barua Cancer Centre, Agartala RCC, Delhi AIIMS, and National Institute of Cancer Prevention and Research. The initiative jointly initiated by Dr. K Sujathan of RCC and technical experts of C-DAC was funded by the Department of Electronics and Information Technology and the Department of Health Research of the Central Government.