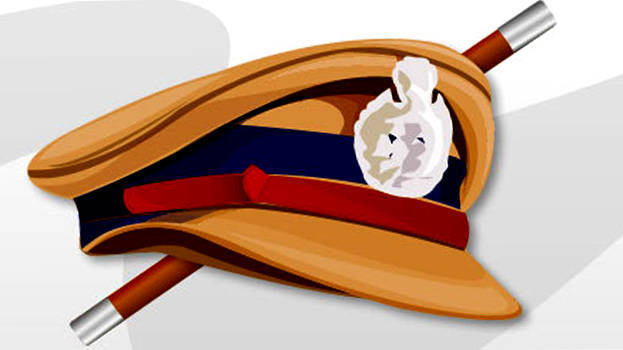 ADOOR: Enathu Station Civil Police officer Anand Hariprasad, who fled his quarters, was produced in the court on Monday. He said that he decided to leave home due to office work load and hardships at home.

In his mobile message to Pathanamthitta district police officer G Jayadevan, he had mentioned that he was leaving home as he was fed up with his life. He left Adoor quarters soon after sending this message on Saturday midnight.
But he had told those in the quarters that he was going for Sabarimala duty. Later Adoor police had filed a case on the basis of his wife's statement that he left due to the mental pressure caused by his superiors.
When the investigation was going on, the police got the information on Sunday noon that he was in Kochi. He was subsequently found at his cousin's house in Thripunithura and was brought to Adoor early morning on Monday.

He was produced in front of Adoor first class magistrate and released on bail. His twin children and mother-in-law are ill and bed-ridden. His sister is under treatment for cancer. He told the court that even under these circumstances, he had to report for duty, which prompted him to flee the quarters.