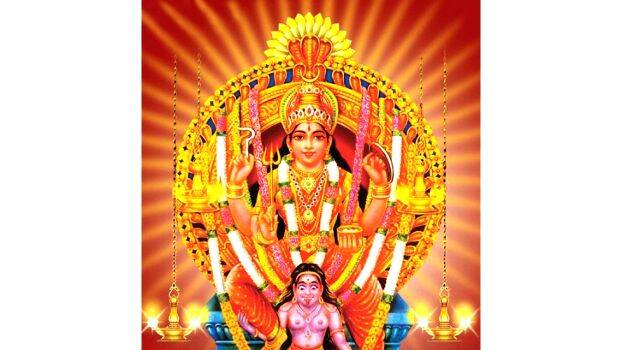 THIRUVANANTHAPURAM: Considering the ocassion of Attukal Pongala, three special trains will be run on March 7 and additional stops have been allowed for other trains. Additional second class general coaches have also been allotted for three unreserved express special trains on March 6 and 7. The daily Nagercoil - Kottayam unreserved express (16366) will leave Thiruvananthapuram Central on 7th half an hour late than usual time at 3.05 pm. The unreserved special train scheduled to leave Kochuveli at 2.40 pm on the 7th will depart one hour late at 3.40 pm.
Special trains
Ernakulam Junction - Thiruvananthapuram
Stopping stations and timings of the special train departing from Ernakulam Junction at 1.45 am on 7th and reaching Thiruvananthapuram at 6.30 am: Piravam Road (2.20), Vaikom (2.26), Etumanoor (2.42), Kottayam (2.55), Changanassery (3.13), Thiruvalla (3.24), Chengannur (3.35), Mavelikara (3.47), Kayamkulam (3.50, Karunagapally (4.13), Kollam (4.40), Mayyanad (4.55), Paravur (5.00), Varkala (5.11), Kadaikkavur (5.22), Chirainkeesh (5.27), Murukumpuzha (5.35), Kaniyapuram (5.39), Kazhakootam (5.45), Kochaveli (5.53), Pettah (6.00).
Thiruvananthapuram - Ernakulam Junction
For those returning after Pongala, the second train from Thiruvananthapuram at 3.30 pm on 7th will reach Ernakulam Junction at 8.15 pm. There will be stops at the same stations mentioned above.

Thiruvananthapuram - Nagercoil Train
It will leave at 2.45 pm on March 7 and reach Nagercoil at 4.30 pm. It will halt at Nemom, Balaramapuram, Neyyattinkara, Amaravila, Dhanuvachpuram, Parassala, Kuzhithura West, Kuzhithura, Palliyadi and Eraniyal stations.