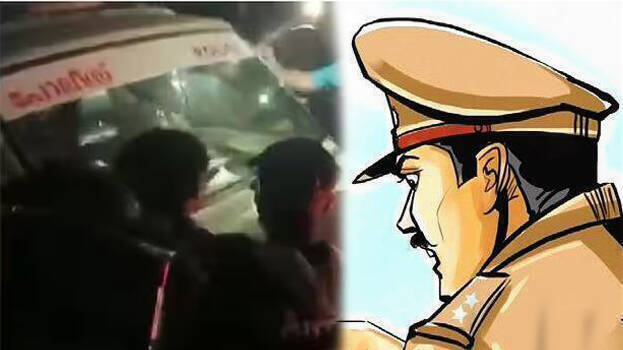 PALAKKAD: As per reports, police have registered a case against 60 local residents in connection with dispute during a concert organized by locals on the occasion of Aloor Pooram. The incidents started after the police asked to stop the event organized by the locals during Aloor Pooram in Thrithala.
A mega ganamela (concert) was organized last night as part of the Pooram. But the police station was not informed that such an event was being organized. The police came to the spot after finding out that the song festival was organized without permission and asked them to stop the event. After this, a scuffle broke out between the police and local residents.
The police proceeded with the action after the incident. A case has been registered against 60 persons for obstructing the execution of official duties and assault by mob.