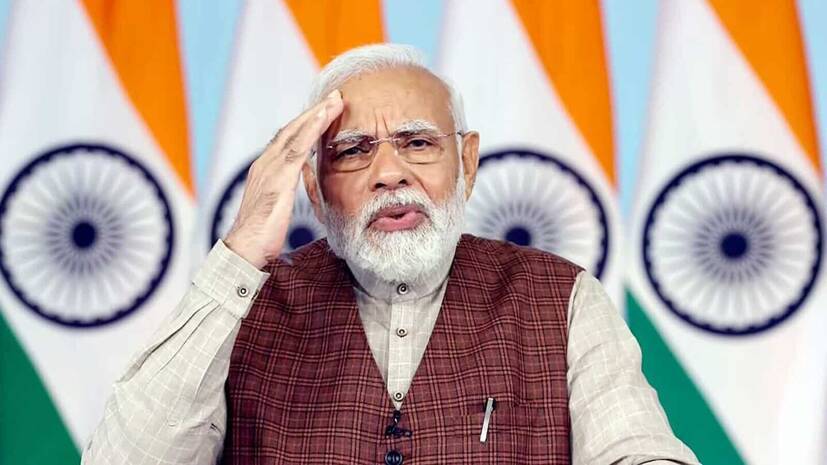 NEW DELHI: Leaders who are history sheeters when joining BJP gets a clean chit says opposition leaders in a letter to prime minister Narendra Modi. The letter also points to the unscrupulous way of using central agencies which is showing a glimpse of the nation slowly going an authoritarian way.
The letter is in the wake of Delhi deputy CM Manish Sisodia getting arrested in the liquor scam case.Chandrasekhar Rao, Arvind Kejriwal, Mamata Banerjee. Bhagwant Mann and Uddhav Thackery were the prominent names who signed the letter. Meanwhile, the absence of left leaders from the letter was palpable.
Assam chief minister Himata Biswa Sharma was accused in the Sharada financial scandal when he joined BJP in 2015. The case has reached nowhere. Likewise, Bengal opposition leader Suvendhu Adhikari was under CBI's watch when he shifted bases to BJP. The case has been diluted since.
The letter also mentioned about BJP governors in opposition states trying to topple the government.