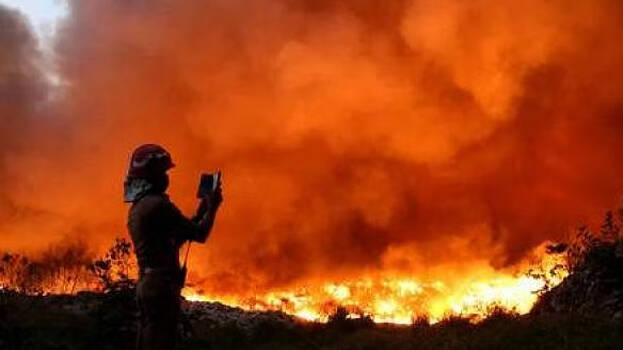 KOCHI: All efforts to completely douse the fire at the Brahmapuram waste plant continue. The smoke has spread to Aroor in Alappuzha side as well. Meantime, a protest will be staged today in the area under the leadership of the Janakeeya Samithi against the move to bring garbage to the plant before drenching the fire.

In the wake of heavy smoke, the district collector has declared a holiday for all schools up to 7th class and Anganwadis in the Kochi Corporation, Thrikkakara, Maradu, Tripunithura municipalities and three panchayats today.

No significant health problems have been reported despite smoke and stench. Three people had sought treatment at the Tripunithura Taluk Hospital after experiencing difficulty in breathing. They were discharged from the hospital.
An emergency high-level meet was held to evaluate the situation in the presence of Ministers P Rajeev, Veena George and M B Rajesh. A special panel was formed to manage the affairs of Brahmapuram.