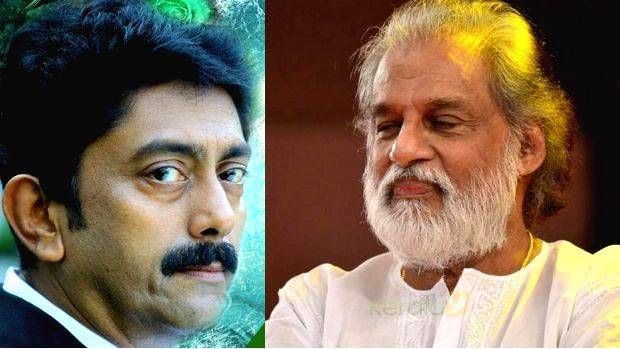 Legendary singer K J Yesudas will sing a song to be composed by actor Asokan. Asokan will make his debut in film music direction through the film Oru Durabhimana kola. The film will be based on the recent sensational Kevin honour killing incident.

Majo Mathew is directing the film and doing the script work for the film; Asokan will also do an important role in the film. Usha Menon and Sumesh Kuttan are writing the lyrics for the songs.

One of the two songs in the film will be sung by newcomer Manoj Thirumangalam. Indrans, Nandu, Niveditha, Ambika Mohan and Sabitha are other actors in the film. The camera will be cranked by Rajesh Kalathipadi. The film to be produced by Rajan Parambil and Manoj Mathew under the banner of Inspire Cinema will go on the floors in Kottayam soon.