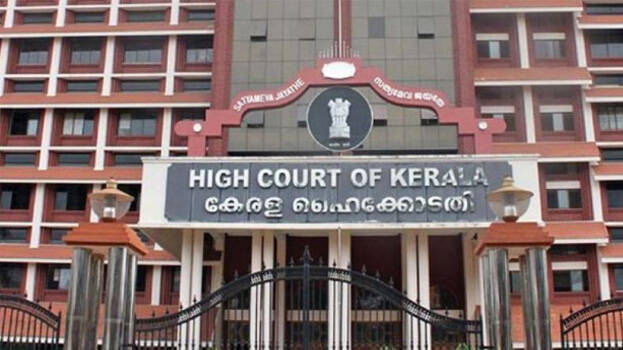 KOCHI: The High Court has initiated a suo moto case in the fire that broke out in the Brahmapuram waste plant. The division bench is likely to hear the matter on Tuesday. Justice Devan Ramachandran had written to the Chief Justice of the High Court seeking immediate intervention in the matter. The high court took the action based on this letter.
Justice Devan Ramachandran wrote to the High Court Chief Justice in the wake of toxic smoke engulfing Kochi city following the fire in the waste plant. He also requested the Chief Justice to make necessary arrangements.
Meanwhile, District Collector announced a holiday for educational institutions in Kochi on Tuesday as well in the wake of the fire in the Brahmapuram waste plant.