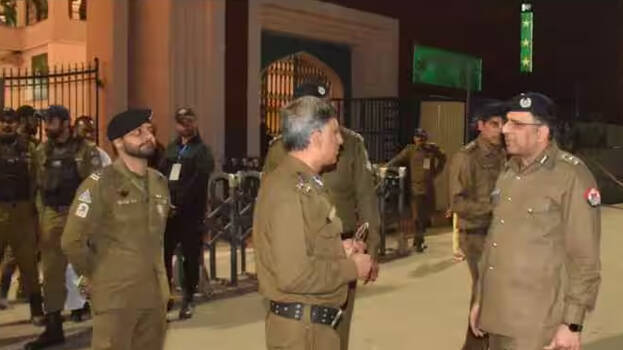 LAHORE: Islamic student groups attacked Hindus who celebrated Holi in Pakistan's Punjab province. 15 Hindu students were injured in the attack at Punjab University. Around 30 Hindu students gathered to celebrate Holi, the festival of colours. The incident took place in the law college of Punjab University.
When Hindu students gathered on the lawn of the Law College to celebrate Holi, the Islami Jamiat Tulba (IJT) activists attacked them. The students organized the Holi celebration after taking prior permission. There were also complaints that university guards assaulted the students when they protested outside the Vice-Chancellor's office against the attack. The students who were attacked have filed a complaint with the police. But the police haven't registered the case yet.
Meanwhile, Punjab University spokesman Khurram Shahzad said that permission has not been given to hold Holi celebrations on the lawn of the law college. He added that if the celebrations were held indoors, there would not have been any problem.