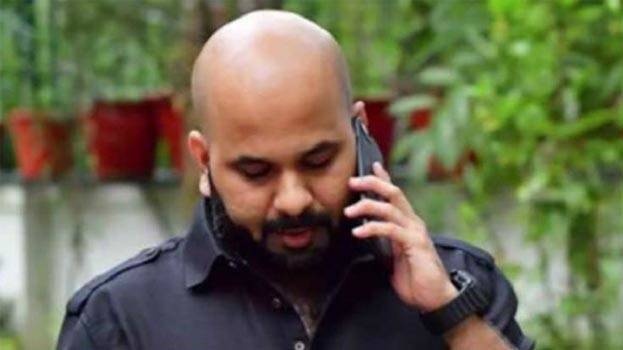 MUMBAI: The woman, native of Bihar, who lodged a complaint against Binoy Kodiyeri for sexual abuse, had voiced serious allegations against him. The complaint asserted that he sexually abused her in the pretext of marriage.
Her complaint says that she was born in a poor family. After her father's death in 2009, she reached her sister's place in Mumbai. She learnt dance and with the help of her friends went to Dubai in 2009 as a bar dancer. Binoy Kodiyeri was a frequent visitor to the bar. He introduced himself as a Keralite and a businessman. He used to present expensive gifts and money. He promised to marry her if she quits her job.
The woman asserted that she had gone to Binoy's house in Dubai. She became pregnant in 2009 and gave birth to a baby boy on July 22 in 2010. Soon after her delivery returned to Mumbai. He promised her mother and sister to marry her. He took a flat for her at Andheri West. He used to come from Dubai to meet her and also met the whole expenses of the flat.
In 2015, he informed her that his business was running at a loss and will not be able to send money any more again. At times he never attended her calls. In a search conducted, came to know that he was already married. In 2019, she asked him again to marry her. His whole family threatened her.
The Oshiwara police registered a case against him. She lodged the complaint on June 13. Meantime, Binoy's response was that this was part of blackmailing and will deal it legally.