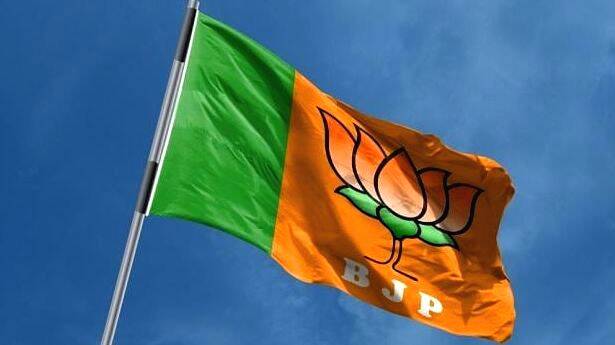 NEW DELHI: The BJP has formed a committee to accelerate its growth in 160 seats that the party got defeated in 2019. The committee includes three national general secretaries and will decide from the booth level works to the campaigning schedule of prime minister Narendra Modi.
Sunil Bansal, national general secretary, has been included in the committee that oversees the work related to the 160 Lok Sabha constituencies where the party either lost by a thin margin in the 2019 polls. Sunil Bansal also wields charges in Odisha, West Bengal, and Telangana.
The differences between factions within the constituency will be sorted out. Every month a meeting will be held to evaluate the performance and outreach in the constituency. The benefits of the central government schemes will be addressed with strong vigor so that it reaches the normal people.