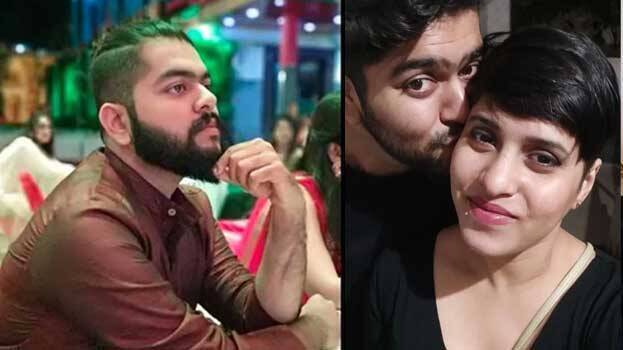 NEW DELHI: More information has come out regarding Aftab Amin Poonawala, the accused in the Shraddha Walker murder case that has shocked the nation. Police informed the Delhi court that Aftab is a 'trained chef' and knows how to preserve flesh.
Aftab was trained at the Taj Hotel. He knows how to preserve flesh. The police also told the court that ice, agarbatti and chemicals were ordered to clean the floor after killing Shraddha. The police also informed that within a week of Shraddha's murder, Aftab fell in love with another woman and gifted her the ring given to Shraddha.
On May 18, 2022, Shraddha Walker (27) was killed by her boyfriend, Aftab (28) who lived with her in a flat in Delhi. After strangling her to death, the body was chopped into 35 pieces and kept in a new fridge for three weeks. Later, the parts were dumped in the forest areas of Mehrauli, Delhi.
Shraddha, a Hindu, and Aftab, a Muslim, fell in love in 2019 while working at a call centre in Mumbai. The two lived together in Mumbai for some time and moved to a flat in Delhi on May 15, 2022. Shraddha was killed on the third day after they moved to Delhi.
Shraddha's parents were against the relationship. Last October, Shraddha's father Vikas Walker filed a complaint with the Mumbai Police, stating that there was no information about his daughter. Then on November 12, 2022, Aftab was arrested by the Delhi Police. DNA tests on the bones found in the forest confirmed that they were Shraddha's. The chargesheet also said that the blood samples obtained from the flat matched that of Shraddha's father.
Aftab's confession statement and narco test report are part of the charge sheet. The police also got the audio clip of Aftab and Shraddha fighting, which also turned to be crucial evidence. The CBI forensic team had certified that Aftab's voice samples matched the voice in the audio clip.