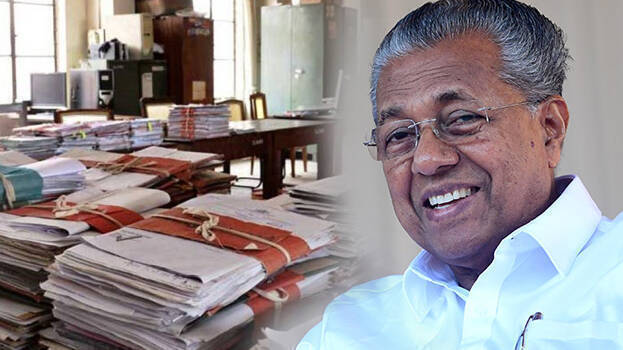 THIRUVANANTHAPURAM: As part of the second anniversary of the second Pinarayi Government, a grievance redressal adalat led by ministers will be convened in taluk offices in the months of April and May. This decision was taken at the cabinet meet today.

The adalat will be held in the presence of the departmental officials of collectorate and related taluks to solve the complaints of the public. At the district level, the charge of the adalat has been assigned to each minister. District Collectors are responsible for the management and organization of the adalats.

Complaints submitted by the public to the adalat will be accepted on working days from April 1 to 10. Complaints can be submitted online, through Akshaya Kendras and directly at taluk offices.
Issues considered in adalat
Land related issues (pokkuvaravu, demarcation, conversion, illegal construction, land encroachment)
Delay/refusal in issue of certificates/licences
Concessions and delays for repayment of revenue recovery loans
Wetland conservation
Welfare Schemes (home, property life scheme, marriage/study grant etc.)
Compensation for natural calamities
Social Security Pension (receive arrears and grant pension)
Environmental Pollution/ Waste Management
Stray dogs protection/nuisance
Felling trees that are dangerous
Street lights
Border disputes and roadblocks
Elderly care
Relating to building regulations (building number, tax)
Conservation of public water resources and drinking water
Ration Card (APL or BPL) (medical purposes)