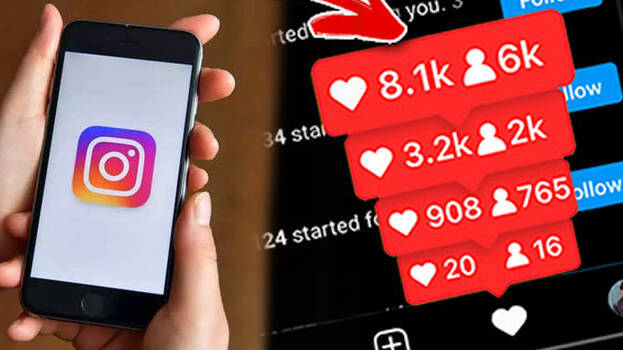 MUMBAI: 55,000 rupees scammed from a 10th standard girl for increasing followers on Instagram. The incident took place in Mumbai. The 16-year-old took the money from her father's account. The police have registered a case and started an investigation. The girl uses Instagram account from her father's phone.
On March 1st, the girl received a request from an account named 'Sonali Singh'. After accepting this, the scammer sent messages to the 16-year-old, pretending to be an old schoolmate. Then the girl was told that they will help to increase her number of followers on Instagram.
The first promise was to increase the number of followers to 50,000 within an hour by paying Rs 2,000. But the girl had only 600 rupees with her which was sent. Then on 4th March, Sonali Singh said that this money is not enough and she should pay another four thousand rupees. This time, the girl paid money online from her father's account. In this way, the accused robbed Rs 55,000 in multiple stages. Only recently did her father notice that the money was missing from his account. The fraud came to light when the father asked the girl about the matter. Later, both of them lodged a complaint with the police.