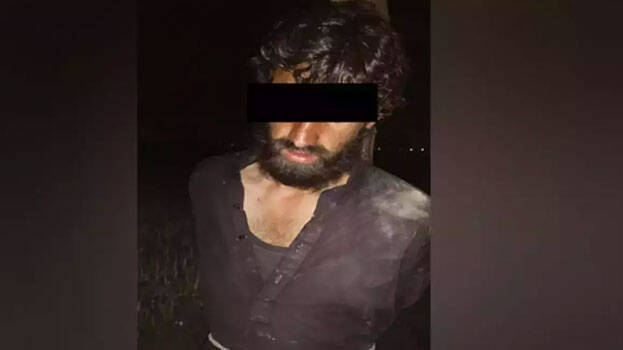 NEW DELHI: The Border Security Force (BSF) has arrested a Pakistani national who had infiltrated near the Indo-Pak border in Punjab. He is a resident of Pakistan's Khyber district and was arrested from Punjab's Ferozepur sector.
Aamir Raza, a native of Pakistan's Sialkot, was arrested. This is the third Pak infiltrator caught by BSF in two days. Further questioning is underway. The infiltrator, who was trying to cross into Indian territory, was apprehended by personnel of 144 battalion of BSF deployed at the Rajatal border outpost in Amritsar sector of Punjab.
BSF had earlier arrested another Pakistani national near the international border in Punjab's Gurdaspur sector. On the night of March 8, BSF also intercepted another person who was trying to cross into Indian territory. The force said that the on-duty soldiers shot the intruder and arrested him. The BSF said that during the initial interrogation, the intruder was revealed to be a Bangladeshi national. He will also be interrogated and further action will be taken.