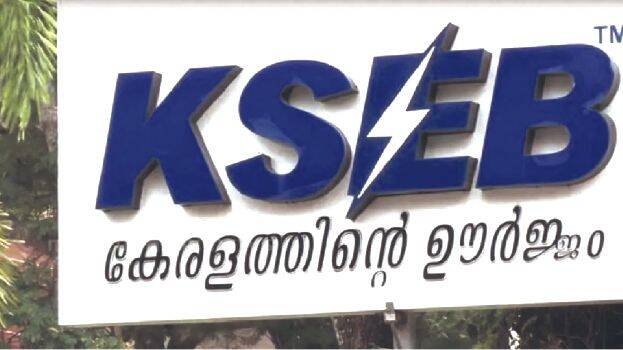 THIRUVANANTHAPURAM: KSEB demoted 78 assistant executive engineers, who did not submit performance reports, to the post of assistant engineers.
Although notices were given seven times to avoid demotion and the action was postponed five times, the engineers refused to submit the performance report. Finally, when the officials rejected the proposal to submit the report at least by March 6, the order to demote 22 graduate engineers and 56 diploma engineers was issued on Friday.

These will also include those who were to get promotion as executive engineer. After their promotion was canceled and the posts fixed, the way was also paved to allow delayed promotion of those in lower posts.
KSEB had a service seniority promotion system. When it became a company in 2013, the promotion methods were changed. Vigilance clearance, no disciplinary action, very good or good performance report and successful completion of probation period became mandatory. But due to pressure from the unions, these weren't strictly implemented.

In 2021, when Dr B Ashok became chairman and managing director, the promotion conditions were made mandatory. The promotion of these 78 people as assistant executive engineer in 2018 was not confirmed. With this, the promotion of those immediately below was also hindered. They approached the High Court but the order was to follow the Promotion Act.

B Ashok was removed from the post of chairman but refused to withdraw the order tightening the promotion conditions.
With the demotions, the grade promotion given according to their service may also be questioned. If that happens, there will be a big difference in salary. It may lead to employment issues in KSEB.