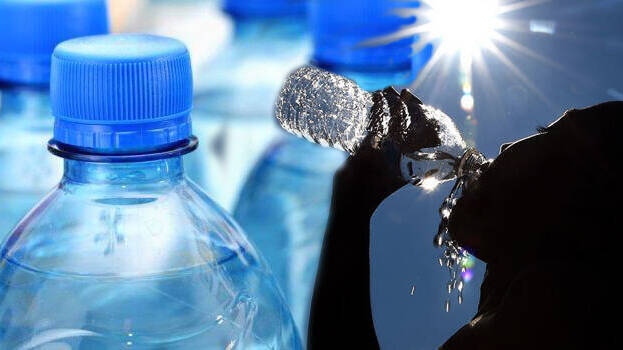 THIRUVANANTHAPURAM: The health minister has confirmed conducting more than a hundred tests in the state to ensure the purity of bottled drinking water. The food safety department initiated the " operation pure water" program which is said to have searched more than 156 companies and as a result, 38 samples have been given to test.
44 vehicles were also checked to ensure whether the bottled water is transported at a cool temperature with no big exposure to heat. The minister also gave hints about more searches underway to check hotels and juice parlors about the water and ice used. The sample taken has been given to analytical labs in Thiruvananthapuram, Ernakulam, and Kozhikode.
If found to be impure, the companies will be prosecuted with all legal provisions. Also, two vehicles were imposed fines for transporting bottled water with direct exposure to sunlight.