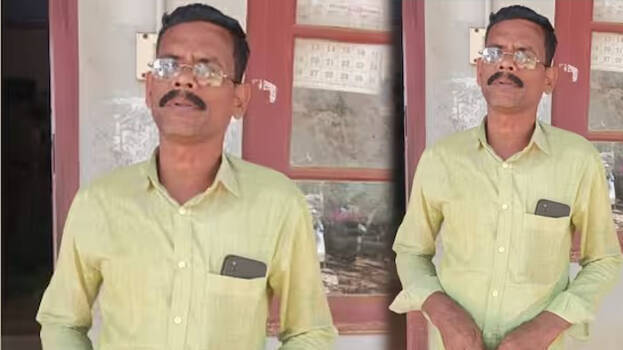 KALPETTA: The police arrested a man accused of stealing jewellery from women after marriage. The accused Rasheed (41) was arrested by Vythiri police while he was staying at his bride's house in Pilakavu in Mananthavadi after a recent marriage. It is reported that he has married about 10 women and committed fraud.
He used to allegedly cheat financially weak women. His modus operandi was to steal gold ornaments and leave after few months of marriage. After this, Rasheed would find the next victim and marry her and continue the fraud. Similarly, in 2011, the accused was arrested in a case of cheating another woman in Vythiri.
The police informed that the information about the accused has been forwarded to all the police stations in the state and they are investigating whether there are other similar cases against him. As per reports, Rasheed is accused in theft cases as well.