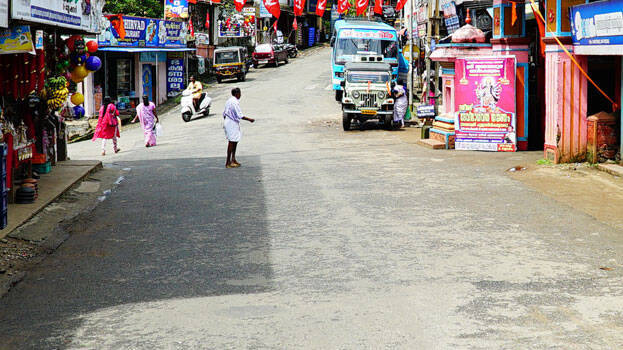 ALAPPUZHA: With the price of cooking gas rising, people are returning to traditional methods to trigger their kitchens. Firewood sales have increased, including in the city. The wood stoves that were once confined to the corner of the kitchens are starting to burn again.
Most kitchens have smokeless stoves so people don't have to worry about ash and smoke. The only difficulty is that the younger generation is not used to wood burning and cooking takes more time than gas stoves. Layer firewood and plank firewood are available in the city starting at Rs.5 per kg. Traders say that as the price of cooking gas increases, the demand for firewood also increases. From ordinary people to officials, people go in their vehicles and buy firewood in bulk. Sales of smokeless stoves, clay stoves and sawdust for fires have also increased. Demand for kerosene is increasing but there is no supply. With the sudden increase in demand, there has also been a shortage of firewood.
Cooking gas price
Domestic use: 1110
Commercial: 2124
Free within city limits
The supply of cooking gas is completely free within municipal limits. Free distribution is within a radius of five kilometers within the panchayat limits. The fare has been fixed at Rs 33 for a distance of 5 to 10 km, Rs 43 for a distance of 10 to 15 km, Rs 50 for a distance of 15 to 20 km, and a maximum of Rs 58 for a distance above 20 km.