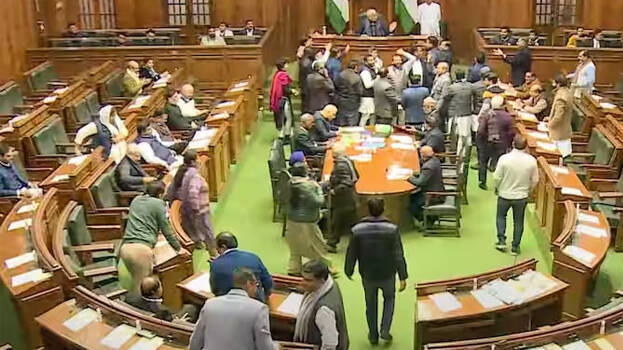 NEW DELHI: The salary hike for Delhi legislators has been implemented. MLAs will get a 66 percent increase in salary and allowances as President Draupadi Murmu signs the order. The salary will be increased to Rs 90,000 from the current total salary of Rs 54,000. Rs 12,000 basic pay has been increased to Rs 30,000. Constituency allowance was also hiked from Rs 18,000 to 25,000. The conveyance allowance was increased from Rs 6000 to Rs 10000. The telephone allowance has also been increased from Rs 8000 to Rs 10000. The secretariat has been hiked from Rs 10000 to Rs 15000.
The salaries of Ministers, Speaker, Deputy Speaker, Chief Whip and Leader of Opposition has been hiked from Rs 72,000 to 1.70 lakh. Their basic salary has been increased from Rs 20,000 to Rs 60,000. Constituency allowance from Rs 18000 to Rs 30000. Daily allowance was also increased from Rs 1000 to Rs 1500.
They will also get reimbursement of annual travel with family up to Rs 1 lakh. Earlier, it was Rs 50,000. 20000 for rent free accommodation and free car facility with driver. They will get rent-free furnished accommodation of Rs 20,000 per month, free use of a car with a driver or monthly Rs 10,000 as conveyance allowance (earlier Rs 2,000), and free medical treatment.