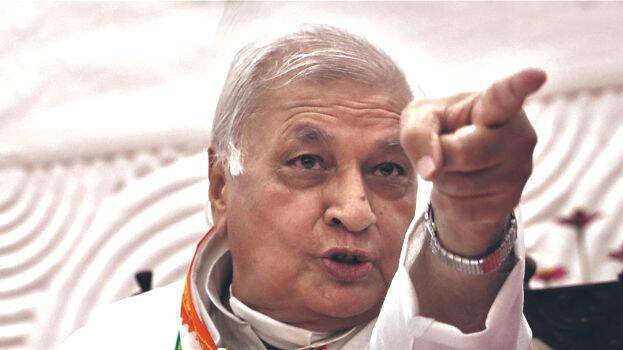 THIRUVANANTHAPURAM: The governor-government tussle will soon detour back to the old turbulent ways. Raj Bhavan confirmed adopting constitutional means to fight back against the government if the latter moves ahead with petitions to the supreme court over the unsigned bills from the governor. There is no time period allotted for the bill to get signed so the governor is sure to ease past any such legal stranglings put forward by the government.
Normally, the supreme court won't intrude into the discretionary power limits of a state governor. Earlier, the petition about the governor not signing eight crucial bills was rejected by the high court. The governor can sign a bill, keep it blocked, can reexamine it, or can send it to the president for approval. If the bill comes back to Raj Bhavan, the governor will be forced to sign it which is why the Raj bhavan keeps holding the bill.
The chief minister wrote a letter and his cabal of five ministers reached Raj Bhavan to pacify the governor to sign the bills. The smart try never brought the result ergo making the government ponder over a move to the apex court seeking help. The government says the bills are crucial and the procrastination is affecting the serious governing problems in Kerala.
Governor meanwhile fell sick and is under treatment inside Raj Bhavan. No visitors are entertained and all official programs have been changed.