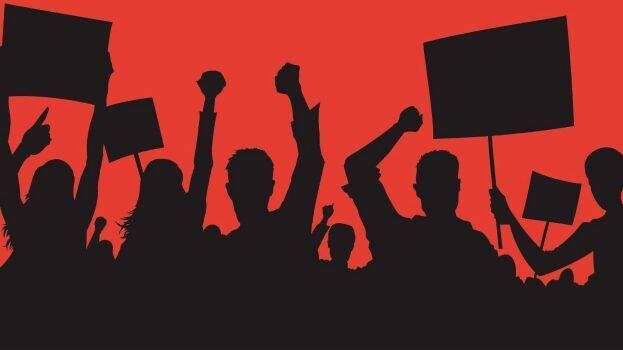 KOCHI: The High court division bench has made an amendment to the earlier single-bench decision on disabled teachers' reservation in aided schools. The court ordered not to approve any appointments after November 18 2018 which haven't followed the disabled teacher reservation scheme.
The openings for teachers between the period of November 18, 2018, to November 8 2021 should have followed the disabled reservations scheme. If not, the selected teachers should only be allowed to work on contract basis until another from the disabled fills the space. Till that period the earlier appointed teacher can avail salary and all other benefits.
If an ideal teacher from the disabled section fails to join in, the earlier appointed teacher on a contract basis can be made permanent. However, if an ideal candidate joins in, the teachers on a contract basis will be allowed to work in other schools under the same management.
Justice P B Sureshkumar and Justice C S Sudha were giving the verdict on the more than 80 petitions filed by school managers and teachers who received the appointments. Every year there comes more than 3500 openings in aided schools for teacher posts. Albeit this, the disabled section reservations are not followed in a proper manner which takes away the opportunity of the castigated ones from the society.