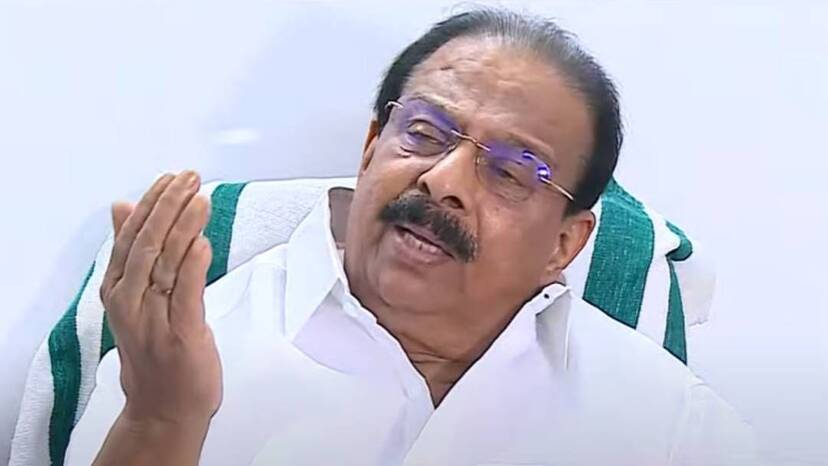 THRIKAKKARA: KPCC president K Sudhakaran said that what happened in Brahmapuram was a government-sponsored tragedy. He had come to visit the Brahmapuram waste plant. He demanded that the government must pay compensation to all the victims and medical expenses to those hospitalized.
"It should be investigated how the family members of CPM leader Vaikom Viswan got the waste disposal contract. Irregular contracts should be cancelled. A satyagraha will be organized in Kochi on 16th to demand action against those responsible for the disaster.", said KPCC president.
DCC President Muhammad Shiyas, Congress Political Affairs committee member M Liju, KPCC General Secretary Deepthi Mary Varghese, former mayors Tony Chammini and Soumini Jain, leaders AK Raju and MR Abhilash were with him.