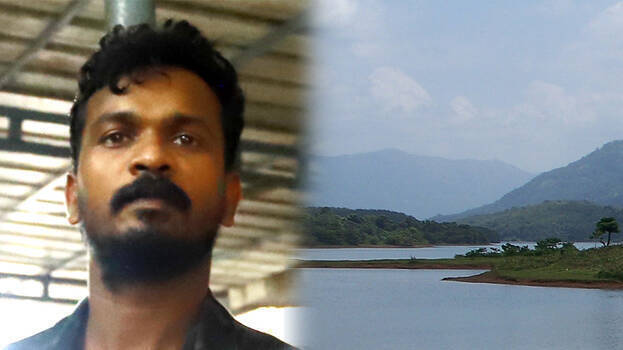 MUTTOM: The accused in the case of sexually abusing a plus one student has been arrested. Udayalal Ghosh (39) of Muttom Mathapara Colony was arrested by the Muttom police. He was arrested from his hiding place in Ernakulam. The incident happened on January 26. Ghosh knew the girl from Idukki and her family. The girl was staying in a tribal hostel in neighboring district. The girl and her relatives visited the Malankara reservoir on January 26.
The accused, the girl and two other children went to the thuruthu near the reservoir in two canoes. He sent back the other two children. He later sexually abused the girl in the bush in thuruthu. The girl out of fear did not tell anyone. The authorities noticed the change in her behavior when she reached the hostel the next day.
The incident came to light when she was subjected for a counseling. They immediately informed the police. When the police reached Muttom Mathapara, he realized that the police have come in search of him and he went into hiding. The case was later handed over to Muttom police where the incident happened.
The police, who inspected the place where she was abused, reached the thuruthu with the help of the fire brigade. The canoe belonging to the accused was taken into custody. The suspect was arrested during the investigation. The police said that he has two wives and both of them are working abroad. A team led by Muttom circle inspector Prince Joseph, sun inspector Hashim, CPOs Ramkumar, Pradeep, Prathap and Joji reached Ernakulam and arrested the accused.