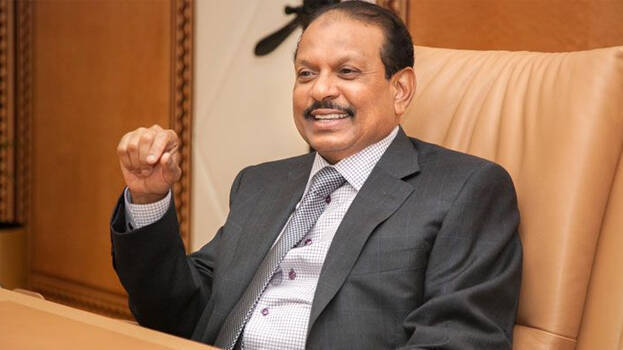 DUBAI: Lulu Group Chairman M A Yusuff Ali responded to the allegations leveled against him. While talking to a media, he said many things will be heard while doing something for the poor.

He clarified that some people are insulting him and his family through social media and if it has to be dealt with legally, Lulu's legal department will look into it. He said that he will not retract from the work doing now following the allegations levelled.

Yusuff Ali said the campaign through social media will not affect him and Lulu. When asked about the notice served by the ED, he said should ask those who gave the news. He said that he is not going to be worried because of that.

His name was heard after the chat messages between Swapna Suresh and M Sivasankar, surfaced.

Swapna Suresh alleged that Vijesh Pillai had threatened her that with the help of Yusuff Ali will implicate her in false cases. She was asked to leave the state and go to UAE or any other place.