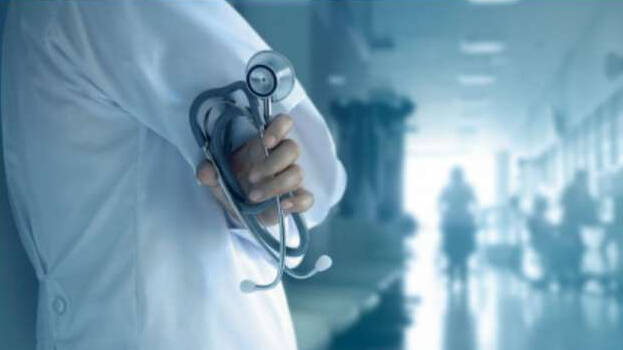 KOCHI: The government and private sector doctors in Kerala will be holding a state-wide strike on 17th of this month. The strike is from 6 am to 6 pm. The doctors won't work during this time. The OP section will also not be functioning. The Indian Medical Association (IMA) said that emergency surgeries, emergency departments and ICUs will not be disrupted.
The strike is for protesting the attack on the doctor at Fatima Hospital in Kozhikode and the fact that no action has been taken even after a week. The IMA has also announced that it will take legal action against KB Ganesh Kumar MLA's statement that some doctors should be beaten up.
MLA PT A Rahim wrote to the Health Minister demanding an inquiry against the doctors in the incident at Fatima Hospital. The action committee had staged a protest in front of the hospital on Monday demanding action against the doctor in the case of the death of a woman's child from Kundamangalam.