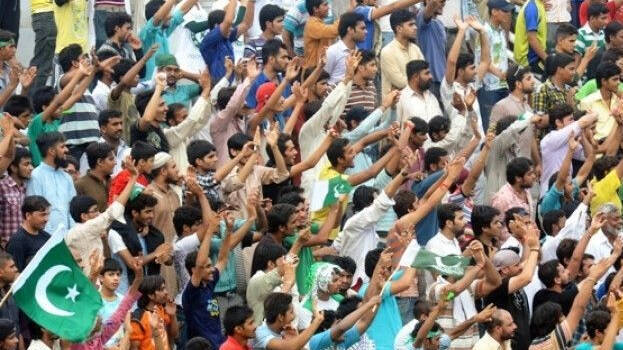 ISLAMABAD: According to the survey report, 67 percent of Pakistan's youth want to move to foreign countries. Pakistan Institute of Development Economics (PIDE) Senior Research Economist Dr Faheem Jehangir Khan said that the number of people who want to leave Pakistan in search of better opportunities is increasing day by day.
"Unemployment is also increasing significantly in Pakistan. 31 percent of the educated youth are not employed here.', he said. Dr Faheem Jehangir Khan made the revelation citing the survey results during the Econfest debate program on Pakistan's economy. The experts who spoke at the event also pointed out the need to discuss and find solutions to the problems of the youth.
More than 200 universities are functioning in the country under the control of the government of Pakistan. Out of the thousands of students who graduate, only a few get jobs. Experts say that youth should turn to entrepreneurship instead of waiting for a job. In a survey conducted among youth aged 15 to 24-year-old, 67 percent shared the desire to leave the country. The youth cites economic issues as the main reason for leaving the country.