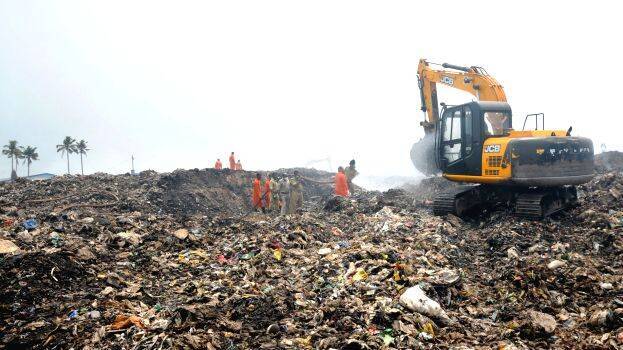 KOCHI: In the wake of the Brahamapuram crisis, the High court has decided to examine all stages of waste disposal practiced in the state. For this, the Ernakulam and Thrissur district will get one lawyer each while all other districts will be given two amicus curiae. If the waste disposal is not done efficiently, the court warned about cutting down the salaries of the officials involved.
The court also asked the government to initiate new schemes for waste disposal after collaborating with the local self-governing department. The practice of throwing away plastic bottles should be stopped. If found, the person involved should be punished not just with fines.
The High court asked the additional chief secretary Sharada Muraleedharan to inform the same to the chief minister. The government should inform the court about the new safety measures adopted to curb any kind of disaster if it occurs suddenly like in Brahmapuram. The secretaries in the local self-government department should also be trained for such a process.
The additional chief secretary told about a training program arranged on April 5. The collector then informed the court about the completion of dousing the fire in Brahmapuram. The court thus closed the first chapter of the Brahmapuram crisis but said will examine the next steps adopted by the government.
The court also asked the state pollution control department to test the soil and water samples in Brahmapuram premises every 24 hours.