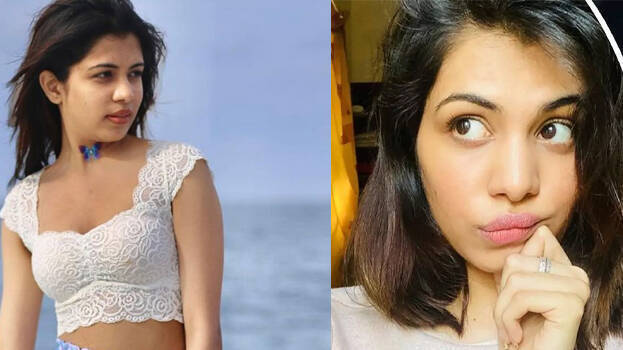 Actor Krishnakumar's family is 'a family of YouTubers'. Every member has a YouTube channel with thousands of subscribers. All his children, including Ahaana, share their life updates with their fans through social media. Earlier, Diya Krishna had shared about her breakup through social media.
Now Diya's answer to a fan's question during Q&A session on Instagram is going viral on social media. When asked whether trust or vibes which is important in a relationship, Diya's answer was trust. She also clarified that she will be in a relationship with someone only if there is a vibe.
When a fan asked, what did her last relationship taught her, she replied "The moment you see a red flag Run! Don't wait to change anyone. My mistake was I kept seeing a garden of red flags and still kept watering it to see if it would turn green!. She also added she is not interested in dating anymore and would consider marriage.