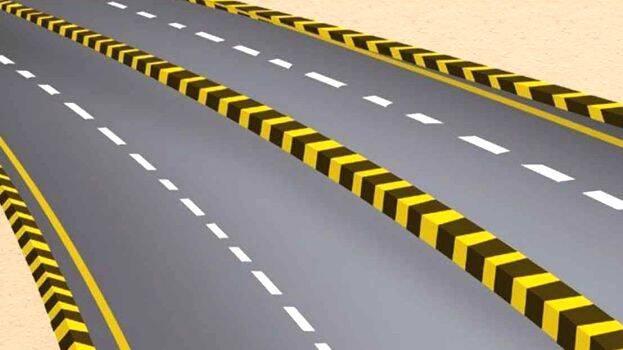 THIRUVANANTHAPURAM: Public Works Department has been proposed by the chief engineer of the design department to set up a national standard lab for quality inspection of construction works. The proposal to the secretary of the public works department is to set up a laboratory with the latest systems to check the quality of raw materials and the durability of the construction.
The new lab will be under the State Highway Research Institute. The tests at regional-district labs and automated mobile labs will be included in the new lab. This way, more samples can be completed in less time. As the test results are from NABL-approved labs, tamperers cannot escape.
Latest test method
Digital non-destructive testing equipment will test the samples at each stage from piling to completion. The lab will have the latest digital equipment with a system for thousands of small and large tests such as compression testing machine to know the compressive strength of concrete blocks, a bitumen extractor to know the amount of bitumen, a sieve shaker for overall grading test, digital vernier caliper for weight test, digital NDT (non-destructive testing) for force test. The quality of electrical and electronic equipment can also be checked.
20 crore project
Around Rs 20 crore will be required for the lab along with equipment. Officials of the Public Works Department say that a national standard lab is the first of its kind in India. Over 300 NABL-accredited tests can be performed at the lab. Although tests are conducted at regional labs, NABL has approved only 60 tests.