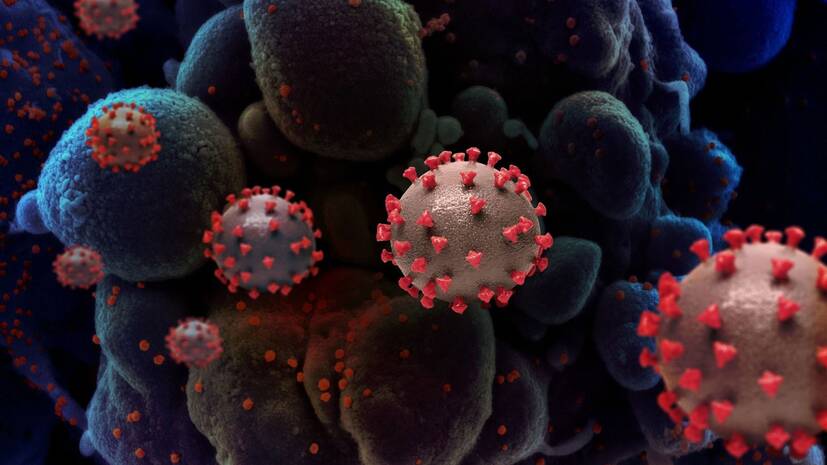 NEW DELHI: Union Health Secretary Rajesh Bhushan, in a letter to Kerala State Principal Secretary Tinku Biswal, has asked to focus on prevention and treatment systems in view of the increasing number of Covid cases in Kerala. The number of cases went up significantly from 2082 on March 8 to 3254 on March 15. While the national test positivity rate is 0.61 percent, it is 2.64 percent in Kerala.
It is proposed to strengthen surveillance, testing and vaccination at the district and sub-district levels. Precaution must be taken when Covid clusters form and when influenza-like illnesses are reported. The Union Health Ministry also suggested measures such as genetic sequencing of samples of international travelers, taking a precautionary dose of vaccines and crowd control.
Letters have also been sent to the states of Maharashtra, Gujarat, Telangana, Tamil Nadu and Karnataka. A variant called XBB 1.16 has been found to be the prominent strain of Covid-19 in India now.