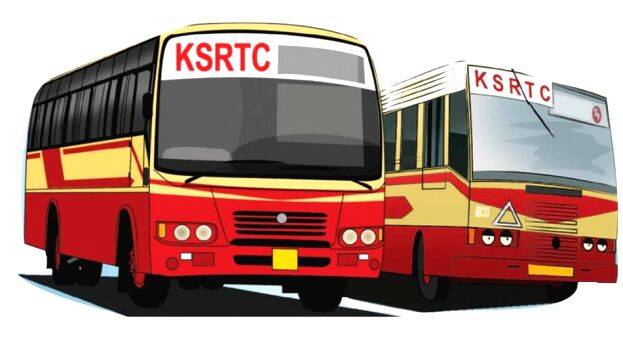 KANNUR: Five body production units under the tutelage of KSRTC is in shambles. Now the department is readying moves to give more than Rs 100 crore to private companies to run such units. The bus body production in KSRTC-owned units is around Rs 15 lakhs, but the department is making moves to give RS 30 lakh to Bangalore-based Prakash Harsha company for production. This is for the production of 600 swift buses. The overall cost in KSRTC-owned units would have been Rs 90 crore, but the department will give the double amount of Rs 180 crore to the private companies.
The KSRTC reasons for the move for the ruined machine inside the body production units which will prove a hindrance to work. They say the cost would be too big to afford for changing the machines inside the units. To make it balanced, the department reached for the Bangalore-based firm. However, according to experts, the ruined machines if needed a replacement will cost only around Rs 1 crore. This says that the production can easily be afforded inside the unit rather than splashing crores to Bangalore. This also happens at a time when the corporation is going helter-skelter to pay pensions and salaries to employees.
With this, the KSRTC will need to transport their buses to Bangalore in case of any repair.
The Pinarayi government earlier vouched to revamp the body unit in KSRTC and showed aversion to the shifting of body unit works to other states from Kerala. But all those talks went in vain as the deal has been signed with the Banglore-based firm.
With the termination of m panel workers from the unit, the machines inside were worn out. Earlier, an executive technical director, mechanical engineer, and other 200 workers functioned inside the body production unit.