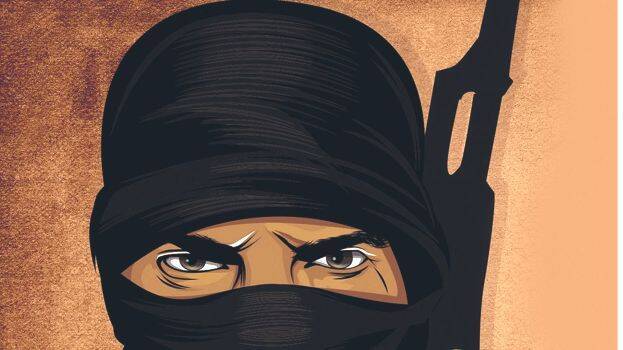 KOCHI: The NIA on Friday filed a chargesheet in the case against the leaders of the banned organization Popular Front of India (PFI). There are 59 people on the list of accused. In the charge sheet, the NIA says that there was a conspiracy against people of other religions. The charge sheet also states that the move was to create a religious rivalry.
Last September, the National Investigation Agency conducted inspections at Popular Front centers across the country. Following this, two cases were registered. Action was taken against the top leaders of the Popular Front in the case filed in Delhi. NIA has submitted the charge sheet for the case filed in Kochi now.
Karamana Ashraf Moulavi has been added as the first accused. According to the charge sheet, the aim of the accused was Islamic rule in India by 2047. NIA also informed that money collection has been done for this purpose. The Popular Front also reportedly tried to conduct weapons training among Muslim youth.