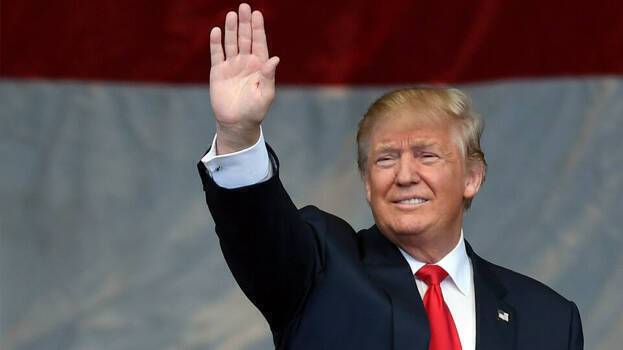 NEW YORK: Former US President Donald Trump wrote a new post after his ban on social media was lifted. He wrote his first posts after two years on Facebook and YouTube. He captioned the video as 'I'm back'.
Major social media platforms such as Facebook, Twitter and YouTube banned Trump after the Capitol attack on January 6, 2021. Trump shared a 12-second video of himself speaking after winning the 2016 election on his YouTube channel and Facebook.
Yesterday, YouTube lifted the ban on Trump.
But it is reported that the Facebook ban was lifted two months ago. YouTube has announced that there is no objection in uploading new content from today. Meanwhile, despite withdrawing the ban, he has not posted anything on Twitter.